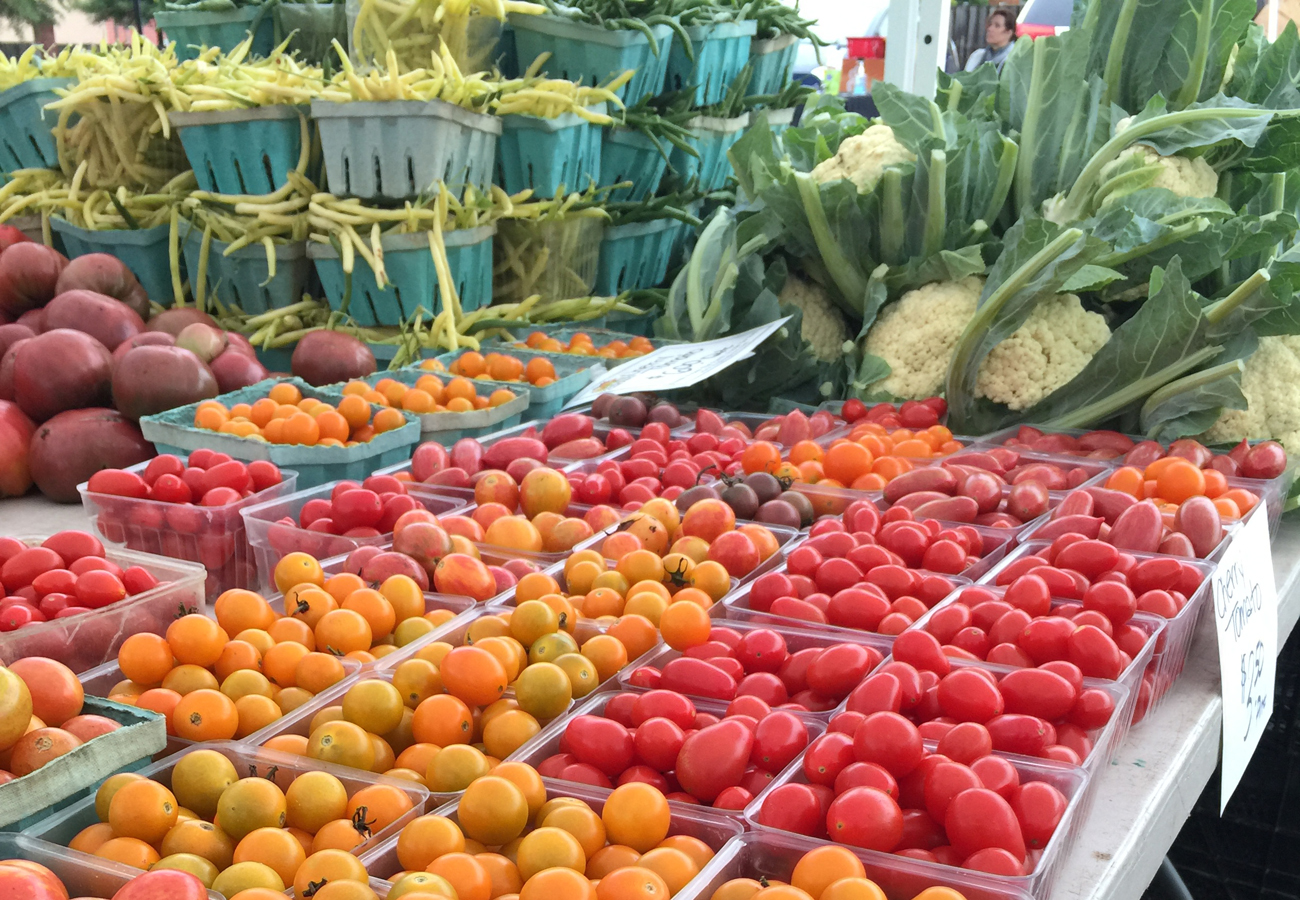 Westmoreland Produce is a family owned and operated farming business that offers a good variety of fresh local produce.
Our customers deserve the freshest vegetables and fruits, and we stand behind our word by harvesting all of our own produce, fruits, and plants.
With over 20 years of experience with Farmers Markets around the Northern Virginia, Maryland, and DC Metropolitan area. Our customers are more than customers to us… they are friends, neighbors, and family who deserve the very best, and we value and appreciate their continued patronage.
Our produce comes directly from our farm to your table with pride!
We Invite You to Learn More About Our Produce!
8 Reasons

To Buy Our Produce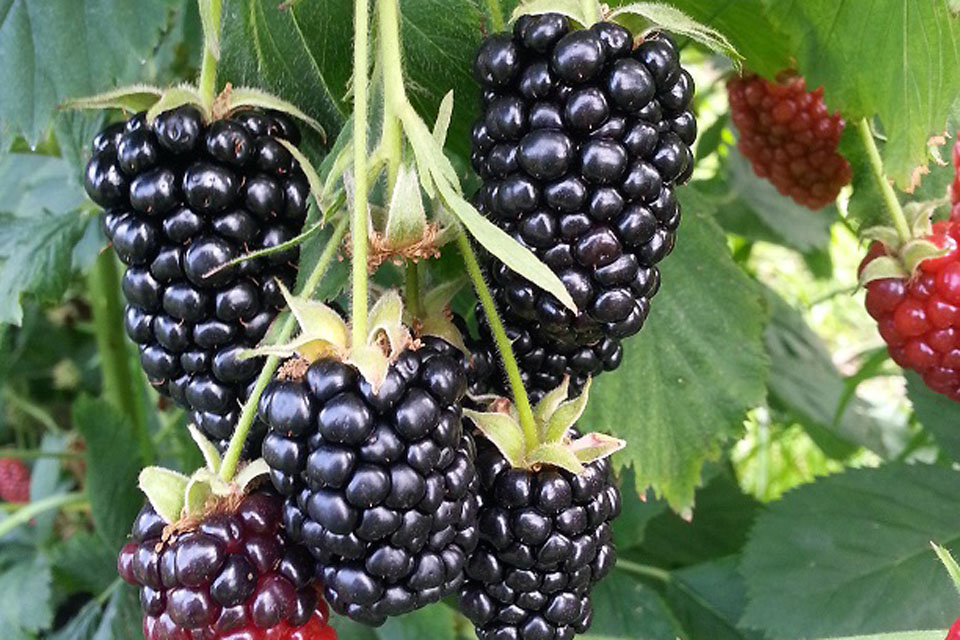 01
Avoid chemicals & synthetic fertilizers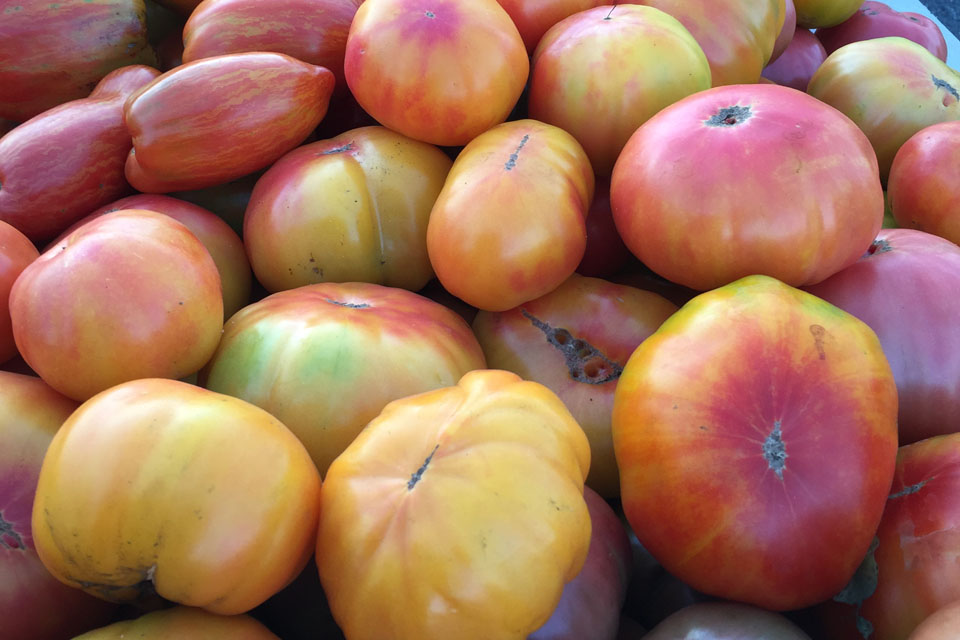 02
Avoid genetically modified seeds
03
Maintenance of healthy ecosystems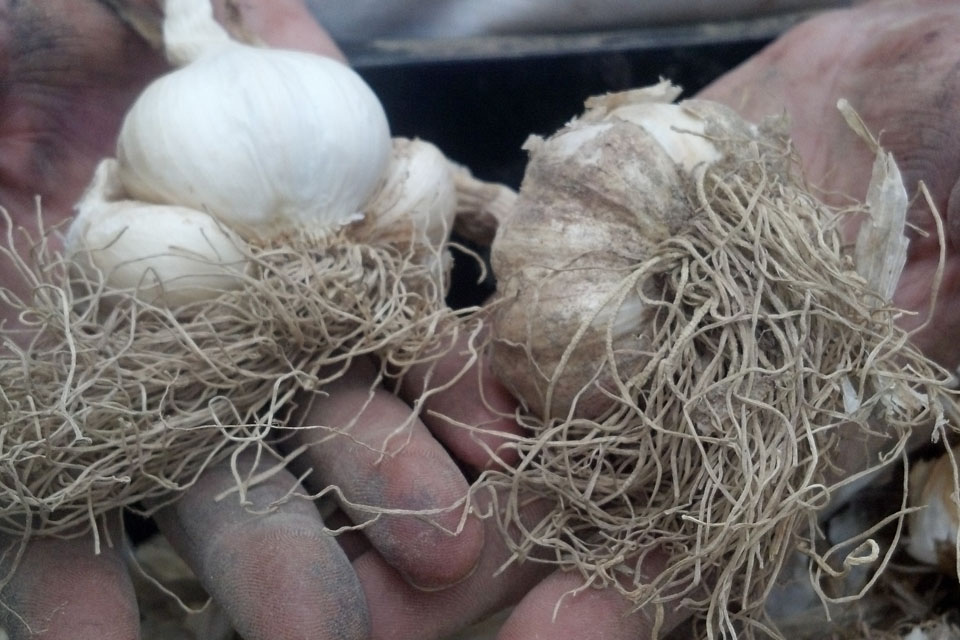 04
Support farming directly
Once you taste a Westmoreland Produce tomato you will never buy another tomato.  They are fresh, juicy, and sweet.
After we started buying your produce my children are eating lots more vegetables. It is because everything taste so much better than what we were getting in the grocery store. Thank you for for providing fresh vegetables.
Thanks Westmoreland Produce, you make our life healthier with your affordable and super delicious vegetables, fruits, and herbs.